How many people in your party?
Customers often worry about the limitation on the number of people for a photo shoot. We have no number limitation as long as the group doesn't go crazy to over 10 people. We strive to provide a precious, memorable time for you, and we understand that can only be achieved when you are with the people you love, no matter how many of them! We offer the same useful tips and travel guidance during each tour and photoshoot. No matter you travel alone or are with a group of friends and family, you are one of the valuable travellers in New York City and deserve a quality photo shoot time!
That being said, please contact us if you are travelling to New York City alone! We New Yorkers are excited to see you and would like to be a representative of your trip and experience here in the Big Apple. "Will the photo shoot get really awkward?" "It feels weird." Still not comfortable making a reservation on your own? Check out our new shoots with a couple solo travellers and we had fun.
We experienced DUMBO, SOHO, and Brooklyn Bridge wit Mia. She changed so fast that we thought she is a model! Even though the weather was not ideal, we still pulled off a fun trip.
As a musician and blogger, Virginia knew what she wanted — a styled shoot. So our photographer followed her through Columbia University and took several glamorous pictures of her in her favorite outfit.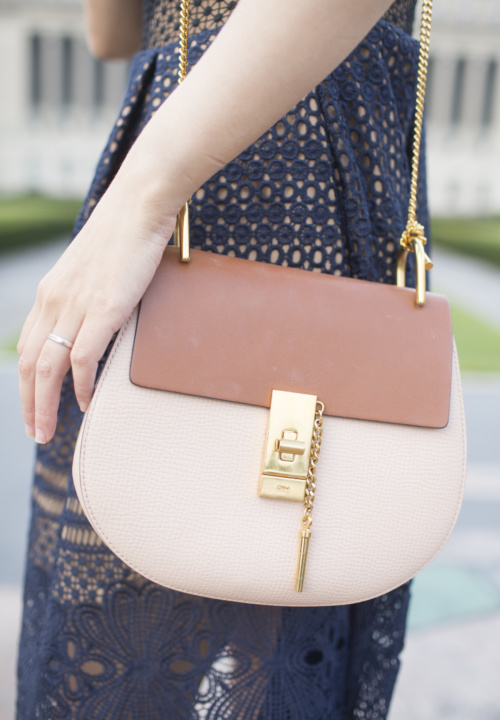 Your shoot can always be customized, if you already have a picture in mind. If you don't, don't worry! We will take care of the planning and make sure you take home the best memory. Book your solo traveler experience today with PicVoyage!